Jola Gantkowska has been with AMS for over fifteen years and is currently the Managing Director of Operations Strategy & Performance, with responsibility for AMS's network of 6 Service Centres. As well as developing further Service Centre strategy across the world, Jola is passionate about what AMS has to offer to their clients and driving and leading the teams to continually make it even better and more aligned to what clients and candidates perceive as best in class recruitment process.
Jola has worked in HR industry for over 20 years and holds a Master's Degree in Economics and International Management, a postgraduate diploma in Human Resources Management and European studies, and has also received a coaching diploma. To top it off, she is a certified Black Belt in Lean Six Sigma.
Prior to joining AMS, she worked for the largest Polish employer at that time and was in charge of building and implementing People Capital strategies across Poland. She was attracted by the possibility to influence people's lives through working in recruitment and bringing her passion about people, careers and development in an international environment, which ultimately led her to AMS.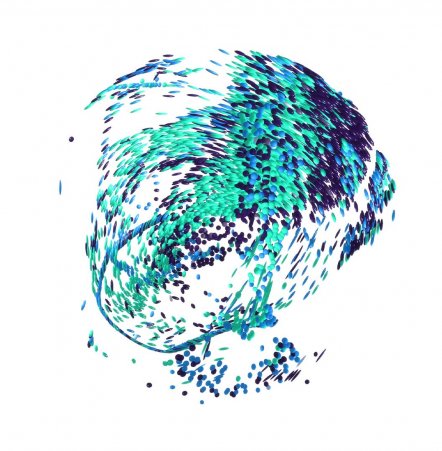 Start your journey to True Workforce Dexterity.
Discover how we can help you build, re-shape and optimise your workforce.
Talk to us