Jerry leads the Global Innovation Practice at AMS, the team responsible for solution design, product development & experimenting with new ideas on the frontier of the market. In this role, he and his team observe both the market and adjacent ones looking for ideas to transform the way organisations attract and retain great talent - from video job ads to Uber for temps, from social analytics to global job-share programmes.
Jerry's career at AMS began in 1997 direct from the British Army where he served 10 years. He holds a 2:1 BSc Honours Degree in Mathematics-and-Engineering from Nottingham University in the UK.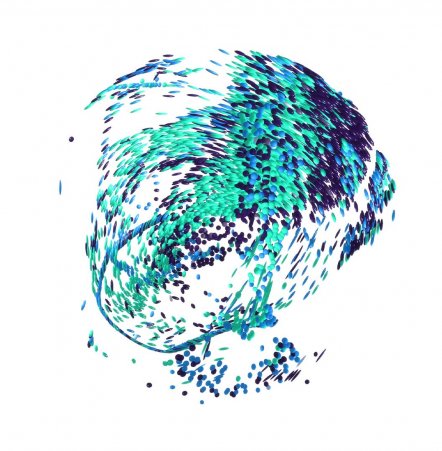 Start your journey to True Workforce Dexterity.
Discover how we can help you build, re-shape and optimise your workforce.
Talk to us