Janine Chidlow is the Sector Managing Director responsible for the Retail Banking & Insurance sector. She joined our organisation in February of 2019, another high-profile senior leadership appointment as part of our global growth strategy. In the role, she oversees the integrated growth and service delivery of talent acquisition & management solutions to all current and future clients within the sectors under her remit.
Janine brings over 25 years' experience in the recruitment, MSP and RPO sector, having worked with some of the world's most exciting and progressive brands. She focussed on helping world-leading organisations to forge strong partnerships and deliver industry leading recruitment outsourcing solutions. She's passionate about people agendas and offering her team opportunities to develop and thrive.
Janine joined our organisation to make an impact supporting our world class client base and providing appropriate solutions from our comprehensive portfolio of services to answer her clients' most pressing talent problems. She is driven by an entrepreneurial spirit, one that also runs through the blood of our organisation, which makes it a highly attractive place to work. Janine is used to being agile and going with the flow, as she has taught dancing and aerobics in her past.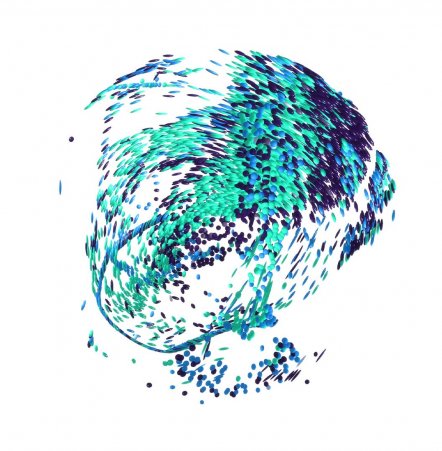 Start your journey to True Workforce Dexterity.
Discover how we can help you build, re-shape and optimise your workforce.
Talk to us