Chip is a Managing Director of Client Services in North America, responsible for the overall leadership and management of global talent acquisition teams across the America's, EMEA, and APAC. Prior to AMS, Chip served as Interim President of PeopleScout RPO and MSP, and before that was an Executive Leader at PeopleScout and Randstad. In 2020 Chip was recognized as one of SIA's Staffing 100.
Chip is a resident of Tampa, FL and is married with 3 grown children.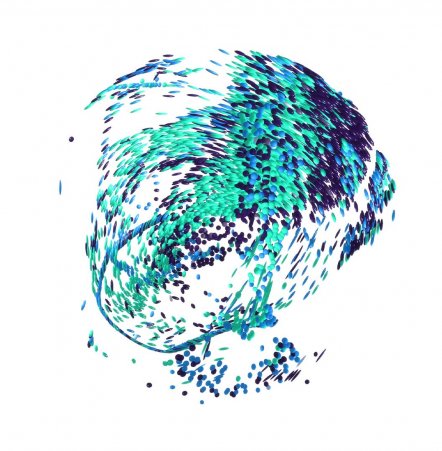 Start your journey to True Workforce Dexterity.
Discover how we can help you build, re-shape and optimise your workforce.
Talk to us