Andrew joined AMS in 2015, and is responsible for the strategic direction of our Global Technology and Business Intelligence functions. As our Managing Director of Technology, he leads the charge on our Digital Transformation, Talent Analytics, Robotic Process Automation and Artificial Intelligence programmes. Andrew partners with our Talent Advisory Services and our solution architects to embed innovative technologies in client delivery.
Before joining AMS, Andrew had a 22 year career in technology, including 12 years in the staffing industry as a CIO/CTO of FTSE and NASDAQ listed companies Michael Page and Hudson. Prior to that he worked at PwC rising to UK IT Director. Andrew is also a Chartered Accountant.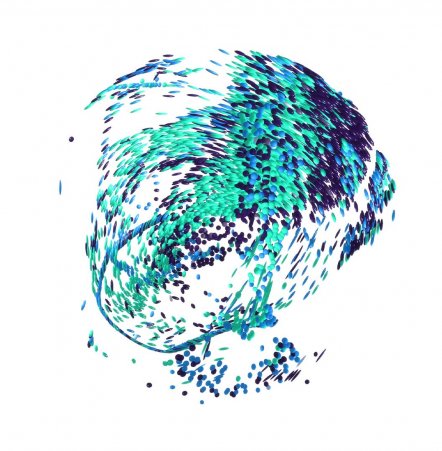 Start your journey to True Workforce Dexterity.
Discover how we can help you build, re-shape and optimise your workforce.
Talk to us