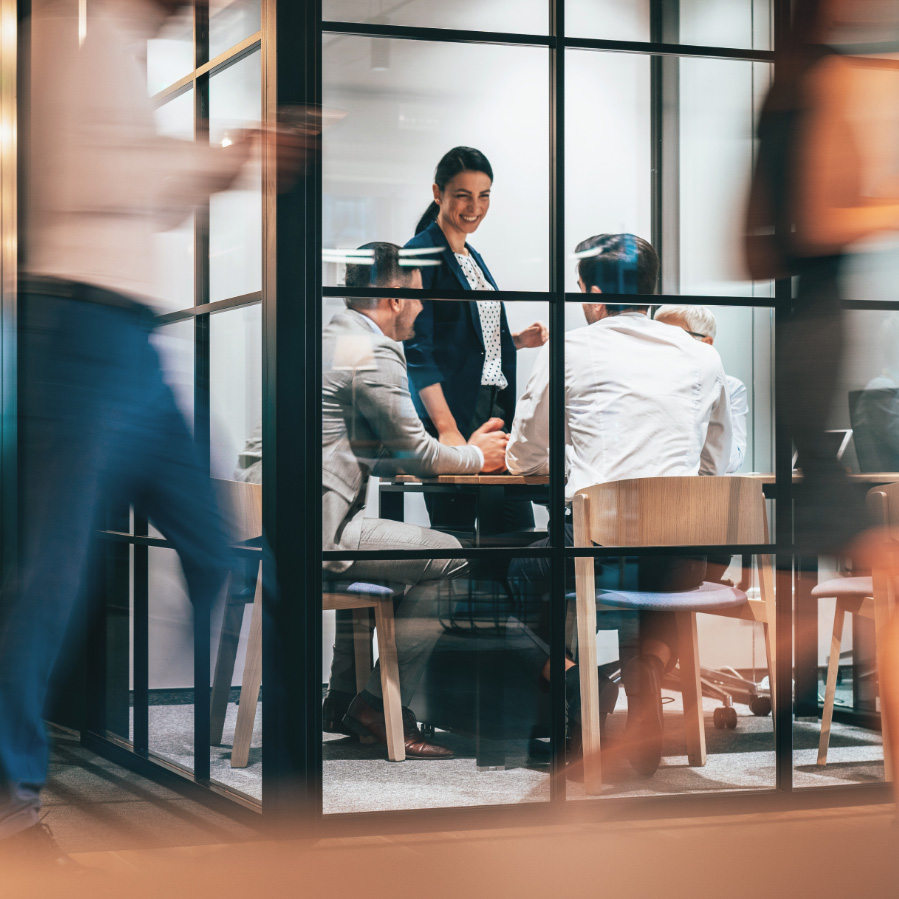 A global working culture
Central to AMS's culture is how we work — and where. Being a global company, we've learned how to work collaboratively across borders and time zones. In fact, our clients are also global companies, with headquarters and divisions dotting the planet. This opens up even more opportunities for our people to work and learn as part of global teams.
Long before remote and flexible work was trendy, AMS was making it work successfully. The lesson we learnt with such a diverse workforce was that there were many different ways of working. No matter where you work, or how you work, we foster a culture and provide the technology to enable productive collaboration to meet the demands of our clients and candidates everywhere.
Learn more about life and work at AMS.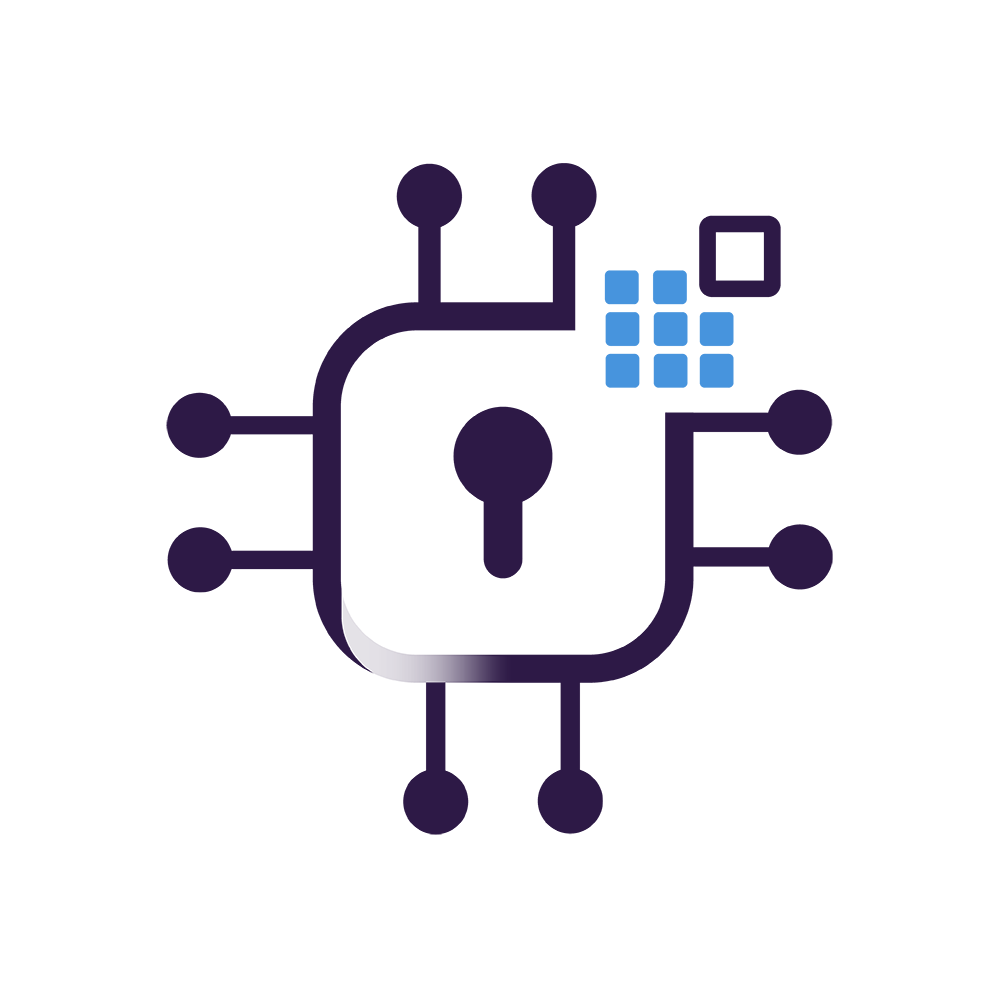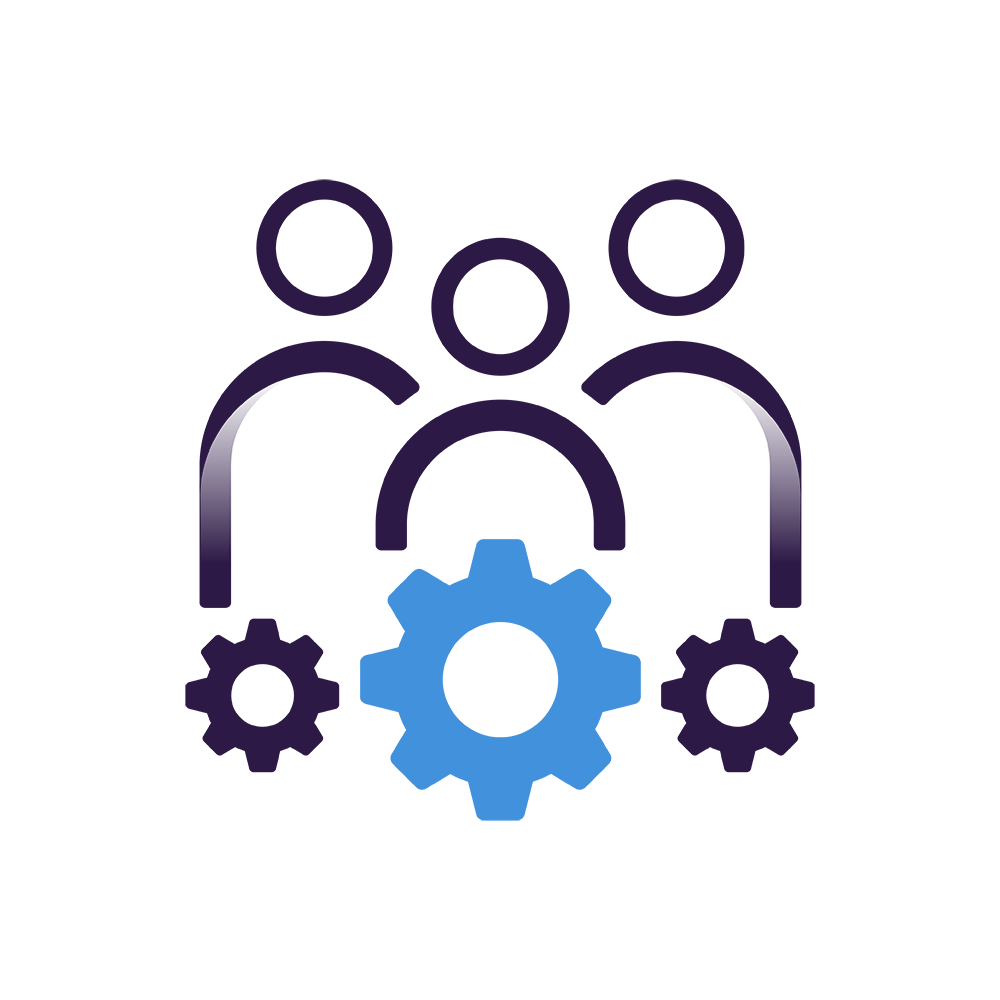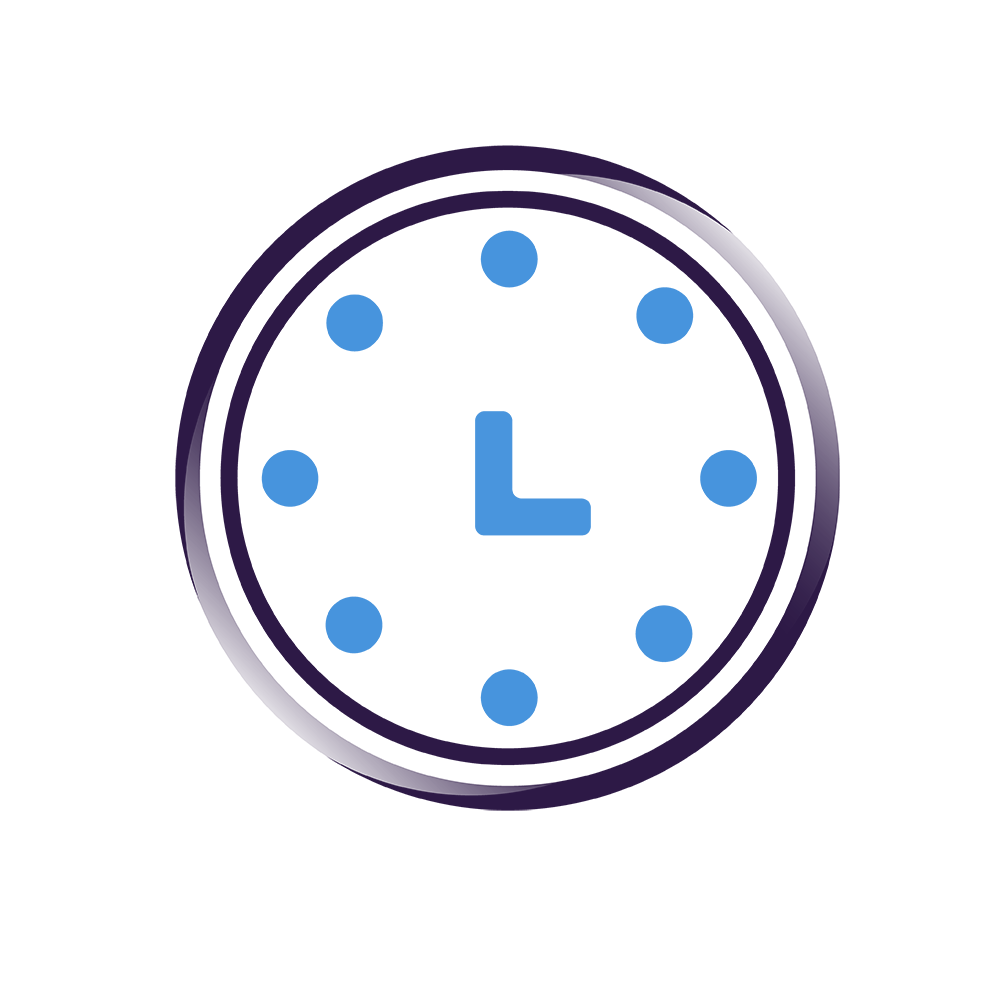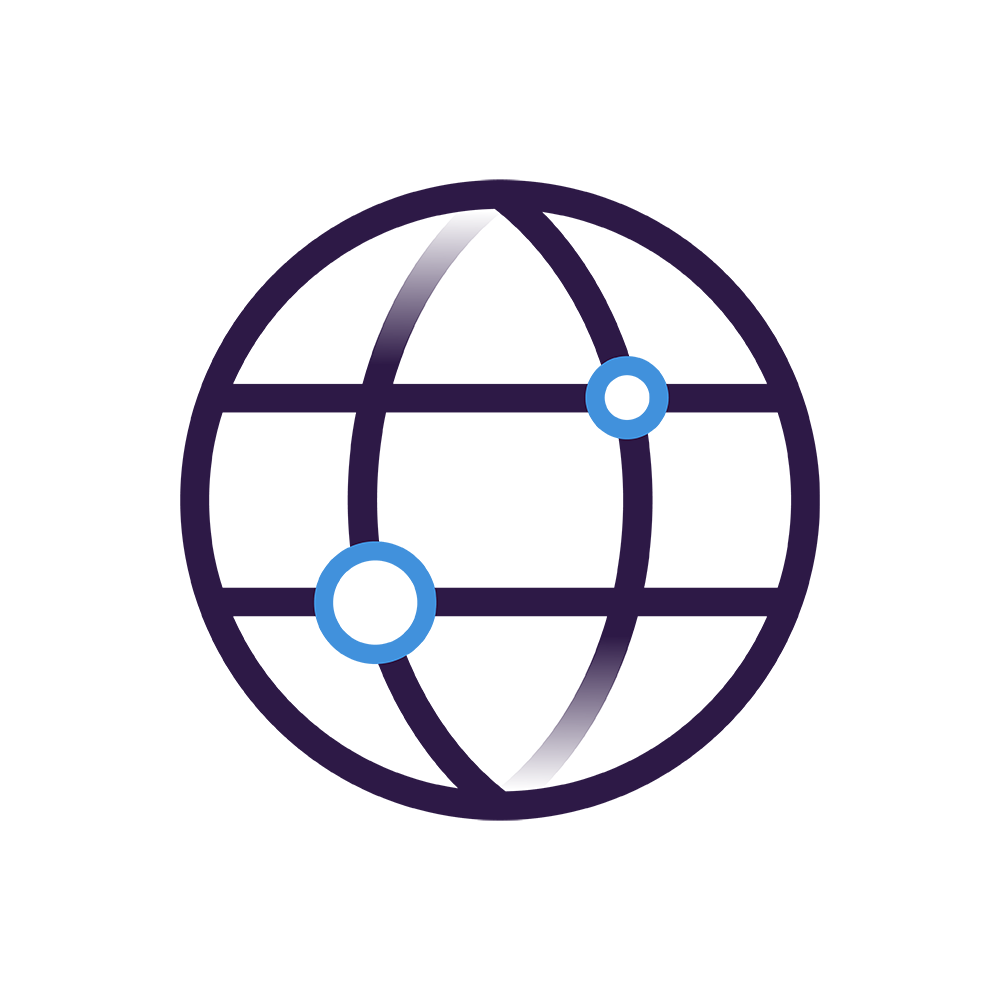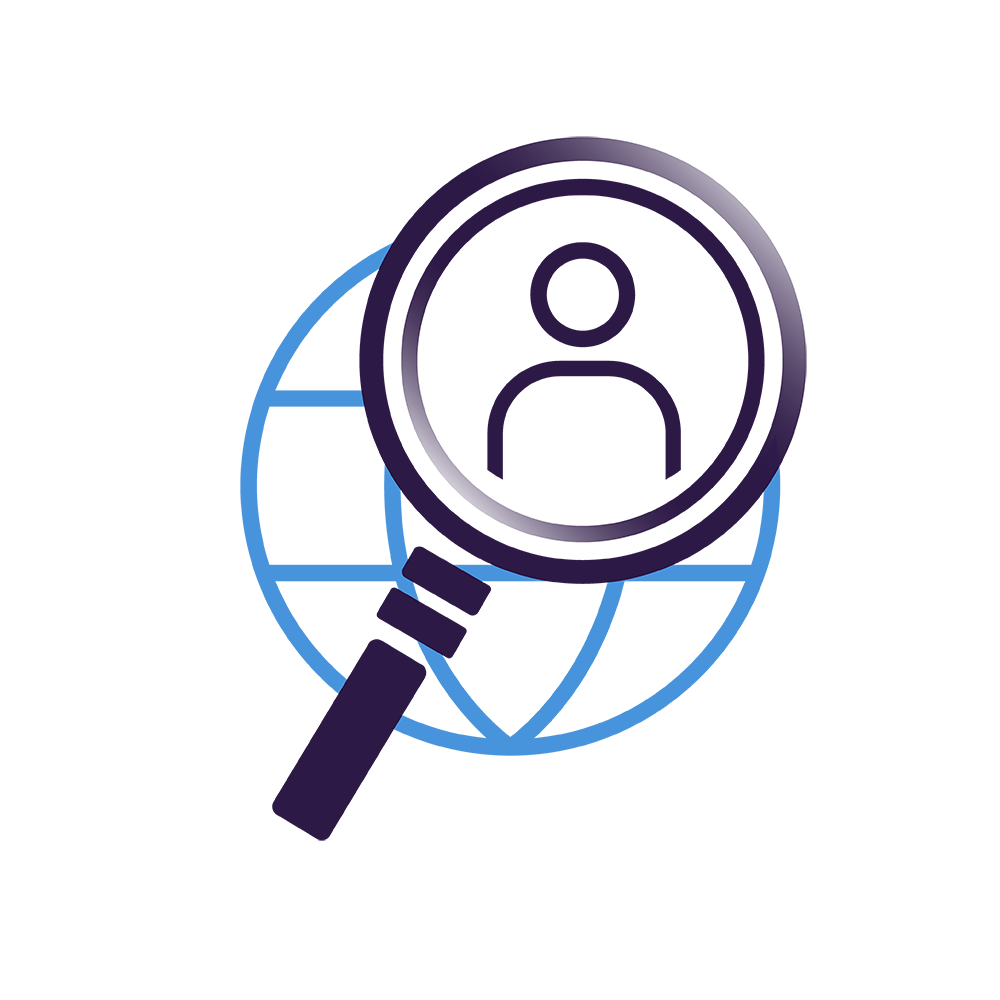 Where will your AMS career take you?
We're strategically located across the globe — from Global Client Service Centres and offices, to client sites and remote locations. We're perfectly positioned to help our clients attract, engage and retain the talent they need for success. Below are just some of our locations.